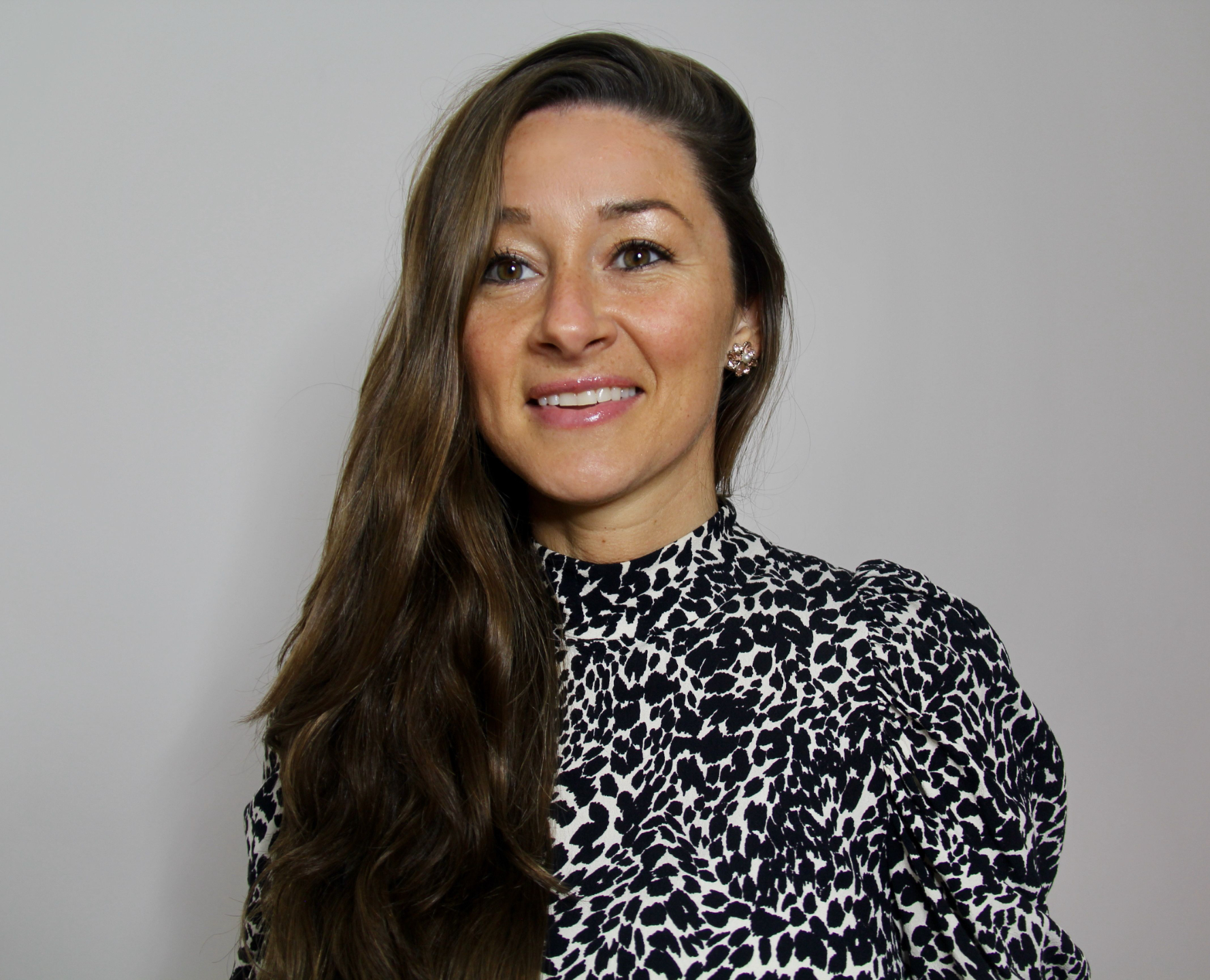 Danielle Posa
Founder, The Wellbeing Hacker & Workplace Wellbeing Advisors
Danielle is the founder of Workplace Wellbeing Advisors and Vice-Chair of the Global Wellness Institute's Workplace Wellbeing Initiative. With 14+ years as a management consultant, Danielle has worked with organizations across a variety of industries, all over the world. She partners with executive teams to develop and implement long-term, culturally integrated wellbeing strategies. Danielle believes workplaces are vehicles for transforming people's lives and she is on a mission to make wellbeing the primary measurement of success in society.
 Danielle began her career at Gallup, where she worked with clients to measure and improve employee and customer engagement. While at Gallup, she was also assigned to Dr. Deepak Chopra as his liaison for Gallup's global wellbeing research. She then went on to become the Director of Enterprise Solutions for Chopra Global, Deepak's parent company, where she led the B2B wellbeing strategy, product/service development, and execution. Together, she and Deepak also designed and led a unique leadership course called Workplace Wellbeing and the Soul of Leadership to encourage leaders to make wellbeing a strategic priority in their organizations.
 In addition to her advisory work, Danielle founded The Wellbeing Hacker, a website that provides research-based tools and programs that enhance people's quality of life. Most notably, she developed The Legacy Builder Program, a powerful process that supports seasoned professionals' transition into a purpose-driven, legacy-building career.
As a cancer survivor, Danielle is wildly passionate about spreading her wellbeing message. She started public speaking at the age of 15 when she shared her cancer story at a fundraiser for the Children's Cancer Research Foundation. Since then, she has spoken on dozens of stages such as Sages and Scientists, Wine & Wishes (Make-A-Wish Foundation), ESTO (US Travel Association), Peer150, and was also a guest speaker for Deepak Chopra's Executive MBA class, The Soul of Leadership, at Kellogg University.
On a more personal note, Danielle graduated from the University of Maryland with a double major in Marketing & International Business, is an international wanderer, lover of sports, an occasional piano player, and a proud mom of two young children, Giavanna and Nico. She was born and raised in New York with her three sisters, but now resides with her loving husband and children in Florida.
Nicole Carline
President, The Wellbeing Hacker & Head Coach
As the President of Wellbeing Hacker and Head Coach for the Legacy Builder Program, Nicole's primary mission is to ignite transformation and empower individuals to unleash their fullest potential.
Throughout her professional journey, Nicole has attained remarkable milestones and garnered numerous accolades, underscoring her exceptional track record.
She's spearheaded a team of over 50 individuals at Merck to successfully deliver and execute a $50 million global digital transformation IT portfolio. She was known as an inspirational leader who cultivated an amazing and highly engaged culture. Nicole also received the prestigious "Top Deal of the Year" award during her tenure at Microsoft, and she has consistently surpassed her sales goals at renowned companies including Microsoft, DynaVox, Boston Scientific, and Johnson & Johnson earning multiple sales and club awards.
These achievements speak volumes about her expertise, customer-centric mindset, unwavering commitment to exceptional delivery, and ability to overcome challenges. 
In early 2020, Nicole experienced a turning point in her career.  While her successes provided her with continuous promotions and opportunities to climb the corporate ladder, she couldn't help but feel unfulfilled at times in her career.  She wanted something "more" and knew she wanted to make a more profound impact not only in her community but in the world.
After immersing herself in countless books, attending motivational speaking events, and engaging a life coach, she still felt uncertain about her next career move. It wasn't until she discovered the Legacy Builder Program, founded by Danielle Posa, that helped her achieve absolute clarity regarding her true calling and how to initiate that transition. Not only was her personal experience transformational, she helped others who were looking to make a change and witnessed their amazing results which enabled her to decide to become an integral part of this remarkable journey.
As the Head Coach of the Legacy Builder Program, Nicole is dedicated to helping clients recognize their unique strengths, leverage them effectively, cultivate a confident and positive mindset, and encourage them to embrace discomfort and rise above mediocrity. Her enthusiasm and energy are contagious and her passion for her client's unwavering success is why people love to work with her and achieve their desired results.
On a personal note, Nicole resides with her husband and two boys, Gavin and Christopher in Northern NJ.  She is passionate about fitness, is a never-ending student of learning, and is highly involved in her community.